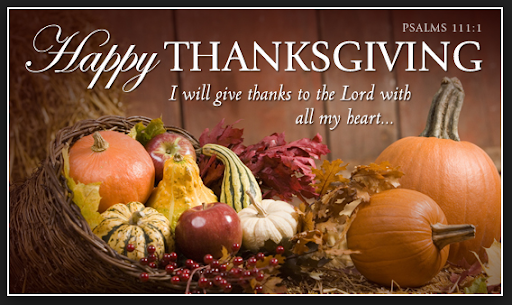 Dear NACPA Members and Friends,
At this thankful time of year, we extend our deepest gratitude to you for your support of justice in the workplace. We also are grateful for your commitment to NACPA, especially as we mark our 50th year of service and leadership.
We wish you and all whom you hold dear a blessed and Happy Thanksgiving and we offer this prayer for you.
Sincerely,
Regina Haney
Executive Director
Thanksgiving Day Prayer
Lord, we thank you
for the goodness of our people
and for the spirit of justice
that fills this nation.
We thank you for the beauty and fullness 
of the land.
We thank you for our work and for our rest,
for one another and for our homes.
We thank you, Lord, 
accept our thanksgiving on this day.
We pray and give thanks 
through Jesus Christ our Lord.
(c) USCCB
Share this post: